PROFESSIONAL POSTTIONING, RAPIDLY RISE
On the banks of the beautiful Zengjiang River in Zengcheng District, Guangzhou. A science and technology enterprise named Tianyi. Start the business of metal tin box. Start a journey to pursue dreams. For years, We are constantly exploring and pursuing the improvement on scale production and industrialization. Tianyi have more than 50000 square meters modernized workshop. Over 300 workers who have rich experiences and highly skills in tin box industry. 15 tin box automatic production pressing lines and some other classic production stamping lines to reach monthly capacity over 5,000,000 pcs. Tianyi Main products include cookie tin box, candy tin box, chocolate tin box, tea tin box, candle tin box, Mint tin box, and any other christmas gift tin boxes.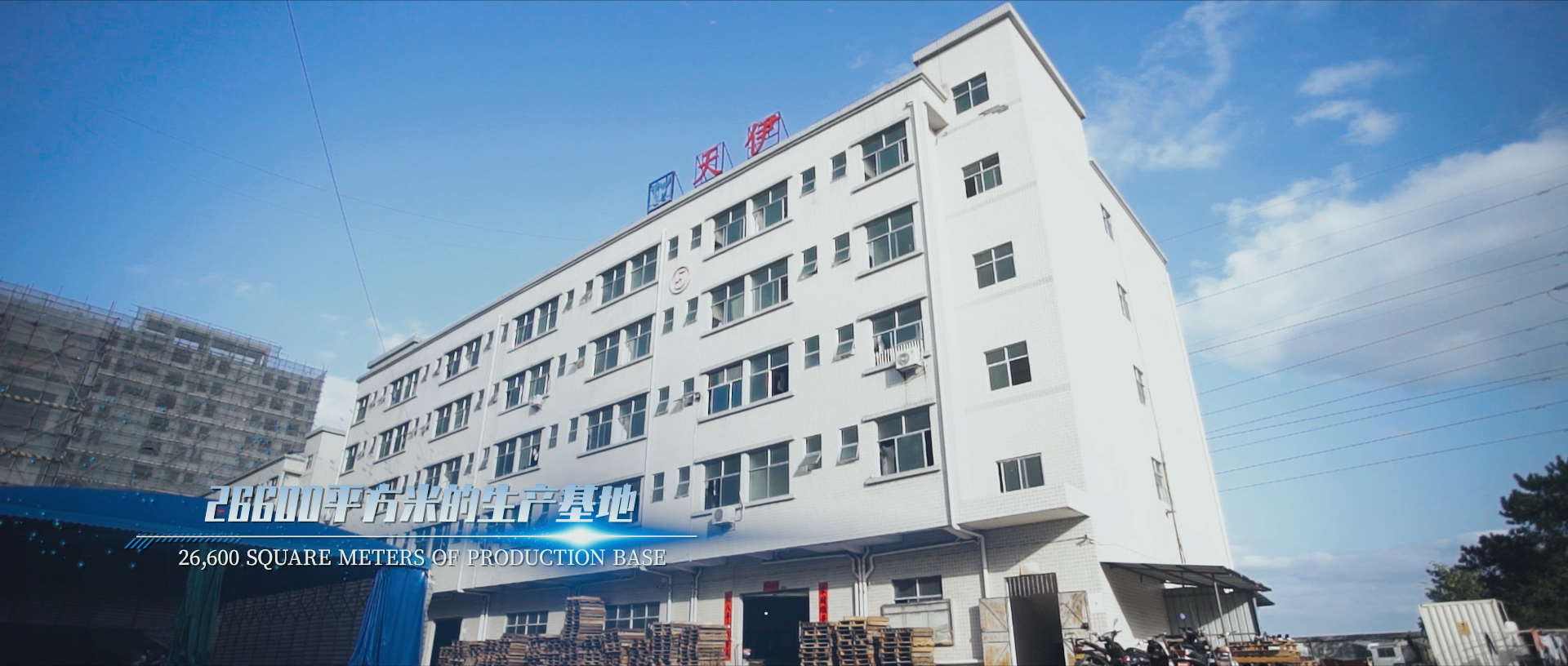 Today, TIANYI METAL PRODUCTS has developed to in the metal tin box industry and export enterprise of high effcient environmental protection,intelligentized equipment in the metal tin box product equipment indusery. to build the brand image and win more customers with good reputation.
TFCHNOLOGY INNOVATION, UNION IS STRENGTH.
Since development, we uphold the inherent innovation genes, gather multiple strengths, we have passed FDA, LFGB, EN71-1, 2, 3, REACH and relevant tests, and obtained SEDEX Audit and ISO certificate. Tianyi export the tin box products all over the world, Comprehensively improve the enterprise reputation and product recognition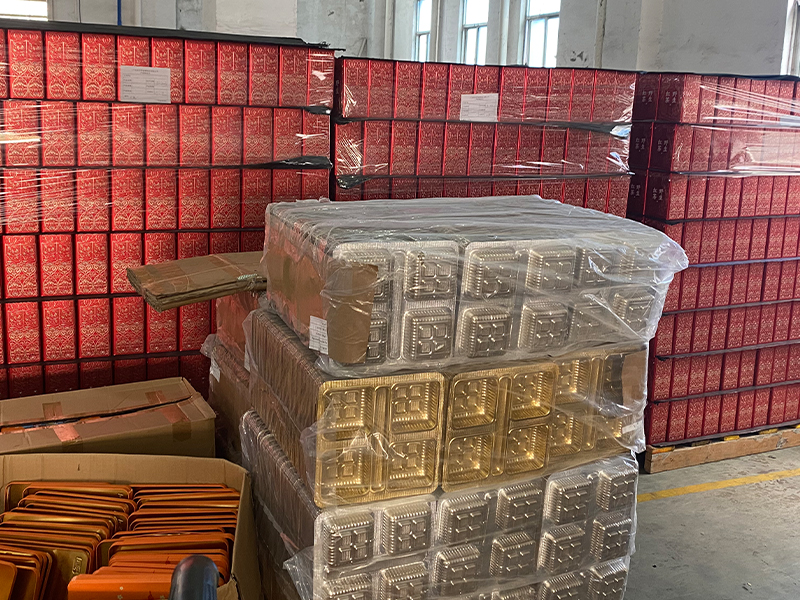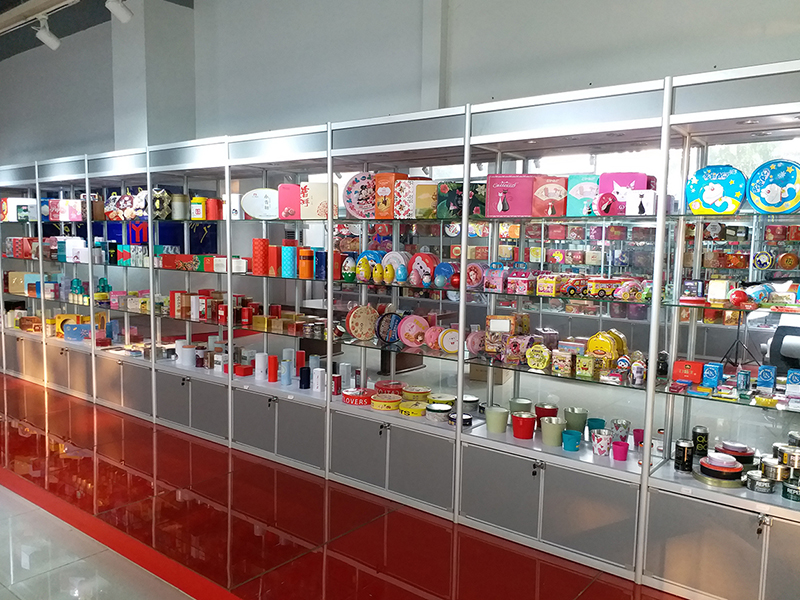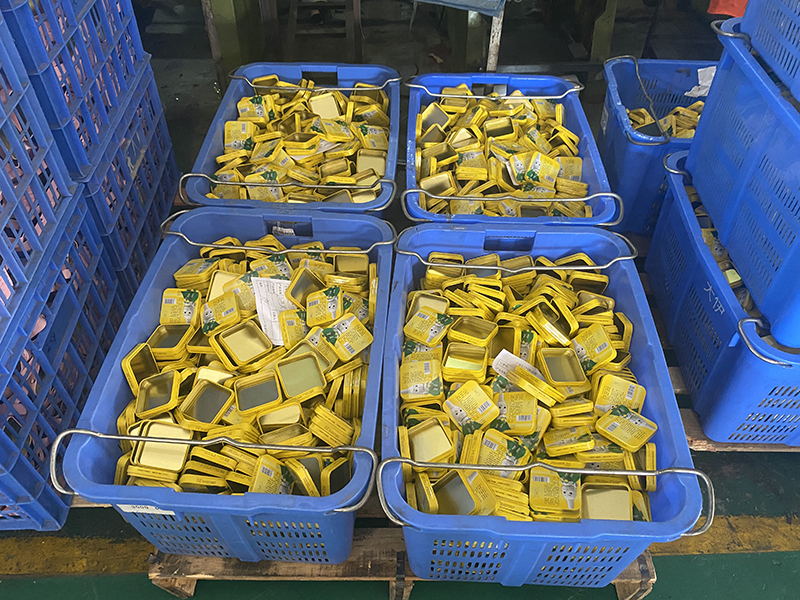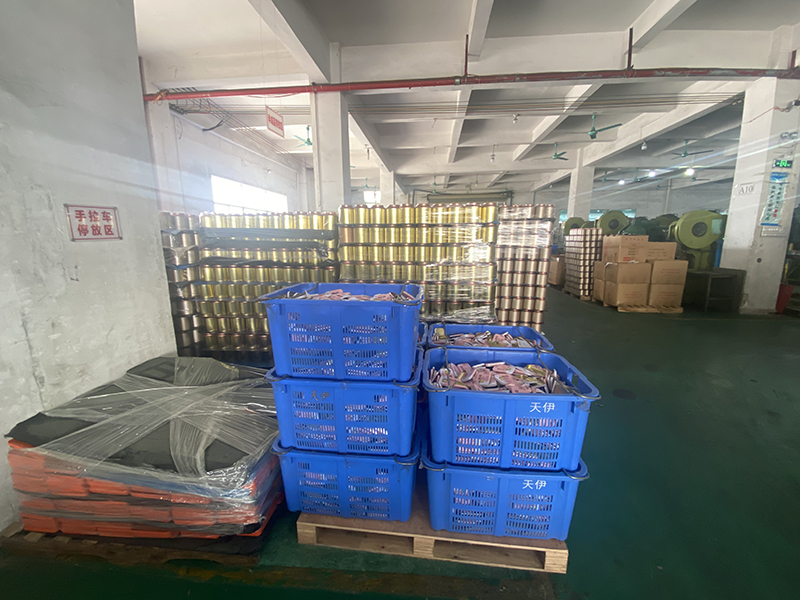 FINE CRAFT LEADING INDUSTRY
We faithfully know, the essence of high-level manufacturing, comes from excellent quality, and the quality runs through the every detail. Every product put off the assembly line, TIANYI tin box has established a series of strict and complete quality control system for every process from equipment design. That is why TIANYI can always adhere to the certain elaboration, manufacture distinctive products with extraordinary quality. We know that the high quality products like the life of enterprise, is the strong capital which can cast a brand, we have been always fulfilled our duties for every user, develop in the industry innovation with high quality products and services.
MANAGE WITH WISDOM AND AIM FOR HIGHHEST
We are convinced that, Years of trials and hardships, It brings Tianyi Tin box more than glory and precipitation. Excellent enterprise culture has given us new connotation, innovation in the heritage, practicability in the innovation, integrity in the cooperation, keeping balance in the development. In the people-oriented harmonious environment, the employees find a stage to display their talents, which formed strong cohesion and centripetal force.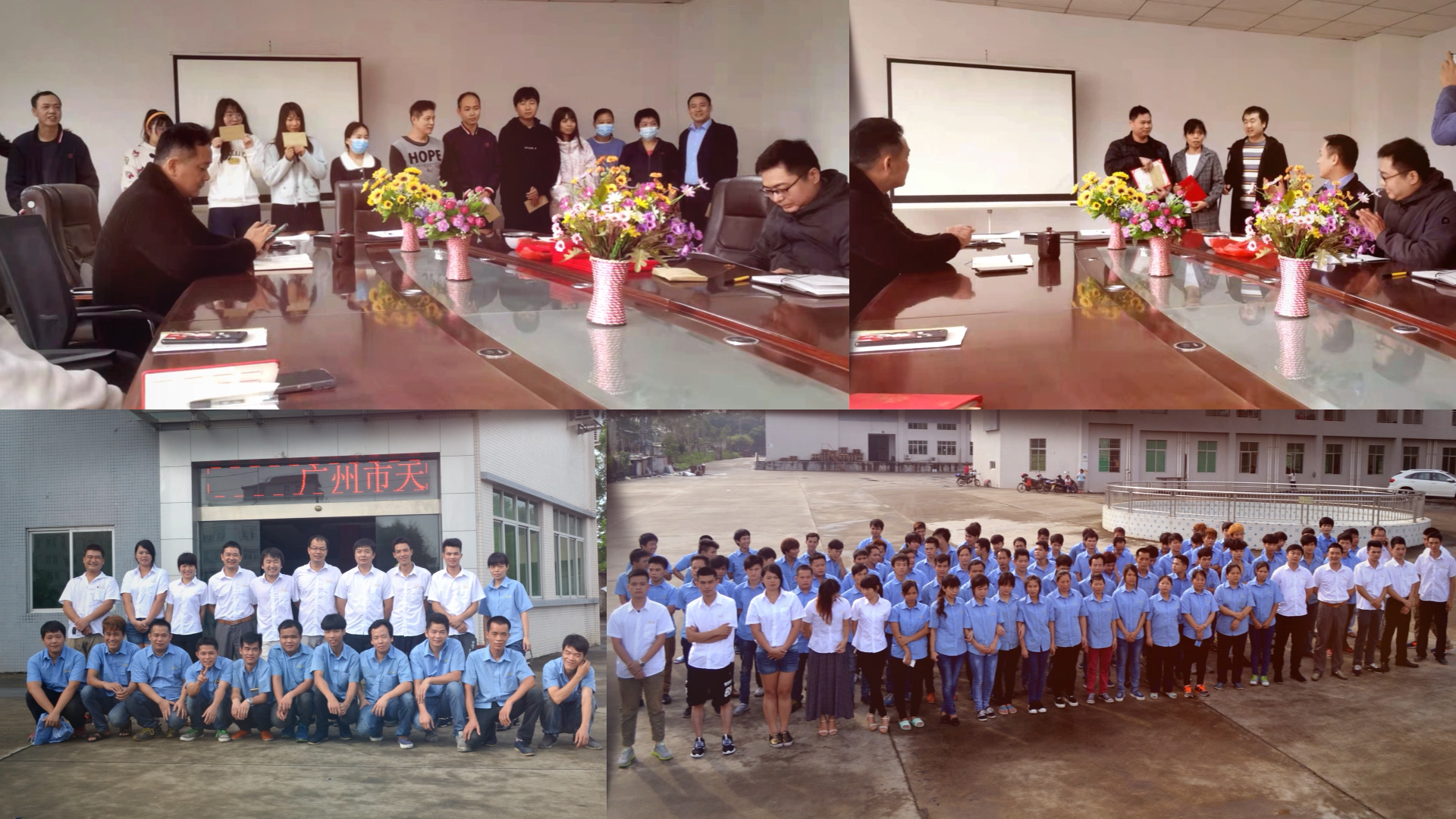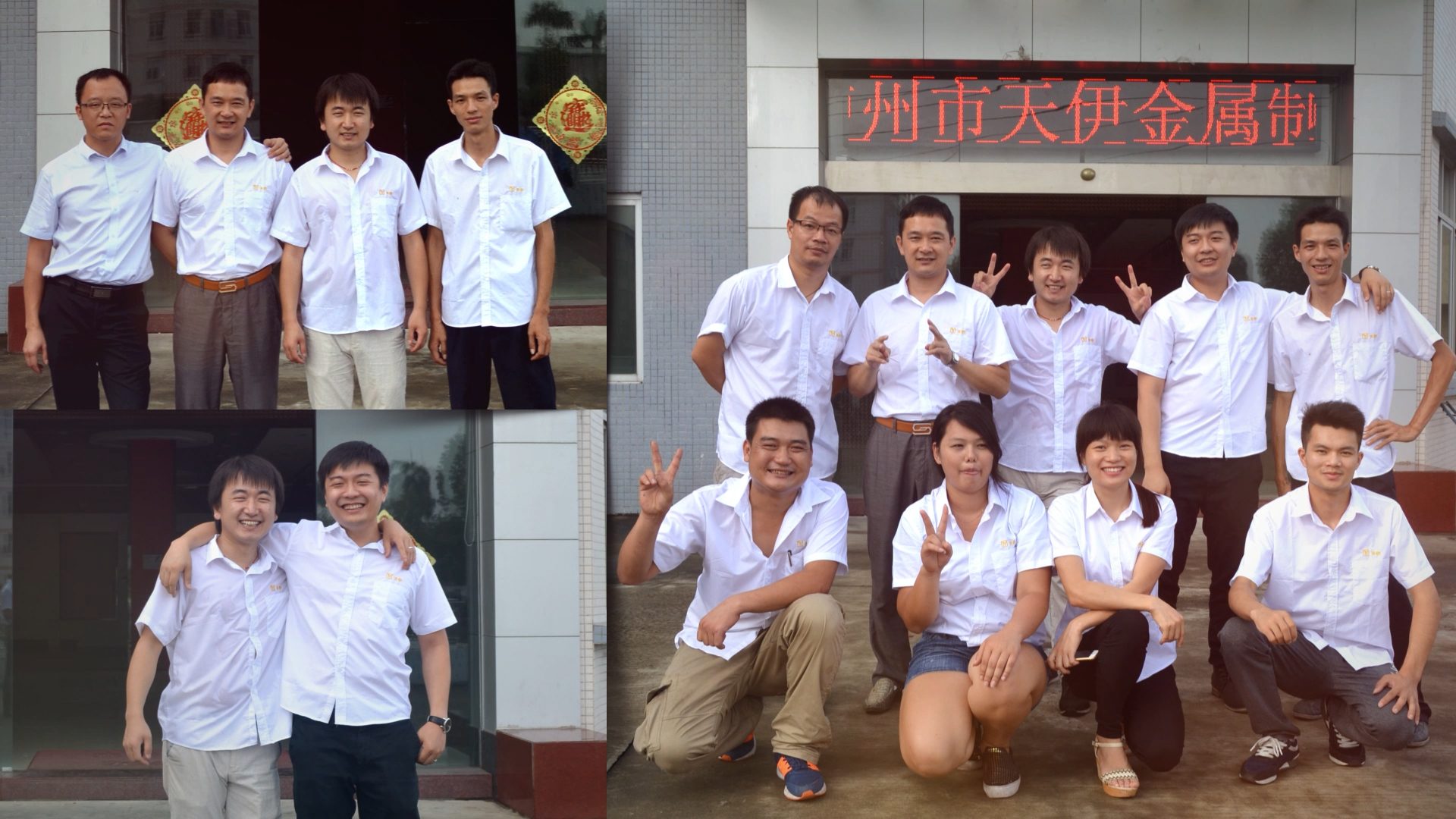 Tianyi Tin box manufacturer, takes the vision of establishing a well-known enterprise with global  influences, maintains an excellent posture, leading moving forward continuously.